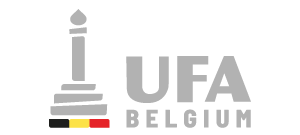 The UFA aims to best represent the interests of the Union of Manufacturers and Craftsmen in Hunting and Sport Shooting Equipment (UFA) with third parties by promoting:
Visibility among third-parties in our areas of interest through active involvement in national and international events.
Growth through an active membership recruitment policy.
Presence as a stakeholder, support and advisor to authorities and organisations through a pro-active programme in line with our interests.