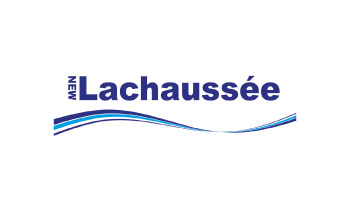 New Lachaussée s.a.
Parc Industriel des Hauts Sarts
Rue de Milmort 670
B-4041 Milmort-Herstal | Belgique
T : +32 4 248 88 11
mail@lachaussee.com
Design and Manufacture of equipment for production of small caliber ammunition, complete primer lines and machines for production of detonators for civil explosives.
Since 1830, Lachaussée has always been a leader in design, development and assembly of equipment for pyrotechnic elements production, such as ammunition, primers and detonators.
The high level of design and craftsmanship of its machines has allowed Lachaussée to supply the most famous and renowned ammunition and detonator manufacturers worldwide.
Lachaussée became New Lachaussée in 1992 due to shareholder change and since that date has carried on walking ahead and intensified the previous activities of the firm.
New Lachaussée is now located in Milmort-Herstal, in modern facilities using state of art technologies.
Staff: about 95 – Turnover: 25 to 30 mios Euros