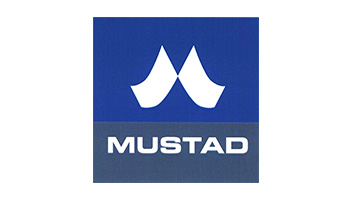 MUSTAD BELGIUM A.G
T +32 (0) 87.63.98.90
F +32 (0) 87.63.98.98 
VAT BE 0421.358.595
Industrie Strasse, 30
B4700 Eupen
BELGIUM
Founded in 1948 in the German-speaking region of Belgium, MUSTAD is your local partner for the turning or milling of highprecision mechanical components as well as the production of electromechanical sub-assemblies.
Mustad's main sectors of activity are the defense industry, hunting and sports firearms. Mustad specializes in series production of 1,000 pieces to several millions pieces per year.
A state-of-the-art and diversified machine park combined with the expertise of a high-performance team of technicians guarantees the quality and competitiveness of your products.
A robust supply chain ensures you timely delivery whether you are in Europe or the United States.
Mustad's mission is to improve the reliability of your products and your competitiveness. Whether the problem is technical or economic, the goal is to provide you with the optimal solution.