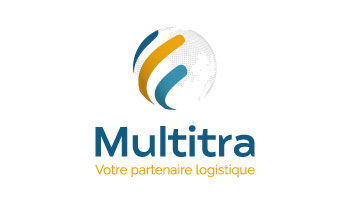 MULTITRA
Transport & Logistique
1998
Rue Zénobe Gramme 41
Parc industriel Les Plénesses
B-4821 Andrimont | Belgique
T : +32 87 32 30 30
multitra@multitra.com

MULTITRA is specialized in international transport and corporate logistics. It offers tailor-made solutions for all goods, all sizes and all destinations, including secured sectors, in terms of :
National and international transports
Road – Sea – Air
Import – Export – Transit
Corporate logistics
6000 m2 of racked, heated and secured warehouses
Storage, WMS, order picking
All operations related to transport (customs, insurance, handling, formalities, …)
We provide an A to Z service and offer suitable solutions that matches your needs, in terms of deadlines and budgets.
Service quality remains our priority.