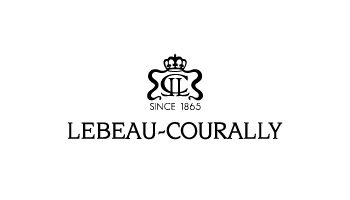 Aug. Lebeau-Courally SA
Handcrafted hunting guns
Founded in 1865
Rue Saint-Gilles 386
B.4000 – Liège | Belgium
T : +32 (0)4 252.02.11
anne-marie@lebeau-courally.com
Manufacture of hunting weapons entirely by hand in a traditional artisanal way since 1865.
We make the side by side and over and under shotgun in calibers 12-16-20-28 and 410.
Also all express rifles of the Anson & Deeley type and side locks system, as well as bolt-action rifles and kiplauf.
Our wood stocks are chosen from the finest walnut brambles and are adjusted to customer measurements.
We also take care of all types of repairs.