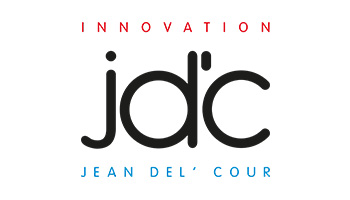 JEAN DEL'COUR
SIÈGE SOCIAL
Social services at the service of technology!
Since 1965, Jean Del'Cour has continued to diversify its activities, with the primary objective of developing employment for people with disabilities, for whom work is the only way to integrate into society.
Thanks to individualised support and a tailored training programme, Jean Del'Cour's workers now work for the big names in defence, aerospace, the navy and industry, offering products and services in line with EN 9100 and ISO 9001, 14001 and 45001 certification standards, enabling them to meet their CSR objectives by entrusting their work to our company. Striking a balance between the company's social role and its economic objective is vital to Jean Del'Cour's long-term future and ongoing development.