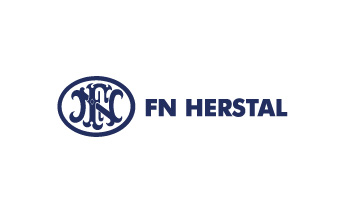 FN Herstal S.A.
Design and manufacture of small arms and light weapons
related ammunition and integrated weapons systems • 1889
FN Herstal, S.A.
Voie de Liège 33
4040 Herstal | Belgique
T : +32 4 240 81 11
info@fnherstal.com
Headquartered in Belgium, FN HERSTAL proposed armed forces, law enforcement / security forces and special units around the world cutting-edge solutions based on small caliber firearms and associated ammunition.
FN HERSTAL's product and service portfolio includes portable firearms, Less Lethal systems, integrated weapon systems for air, land and sea applications, small caliber ammunition as well as modern solutions to enhance the end user's capabilities .
Part of the Herstal Group, FN Herstal has three subsidiaries: FN America (United States of America), FNH UK (United Kingdom) and Noptel (Finland).
.